Read the latest APPG report on how partnerships between local authorities and faith communities have strengthened during the COVID-19 pandemic​.
Launched in Westminster, 7th September 2022
The APPG launches a new forum for Covenant holders to meet and share best practice.
Last Forum meeting: Tuesday 4th July 2023

The Faith Covenant has been signed by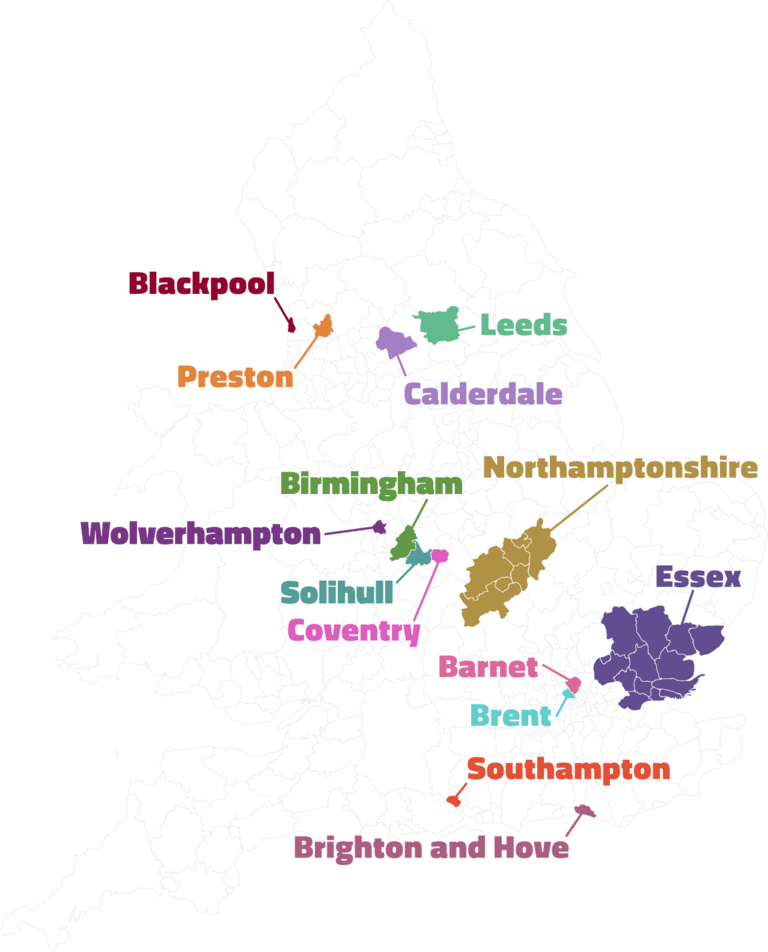 The All-Party Parliamentary Group on Faith and Society exists to:
highlight the contribution to society by faith-based organisations
identify best practice

The Rt Hon Stephen Timms MP is the group's Chair.
The APPG secretariat is provided by FaithAction.
For more information on the group, please contact FaithAction on 0800 804 8829 or at [email protected].